I hope everyone had a fun and safe September! Improvements made in September:
More mobile friendly – the layout for mobile devices and tablets is improved. This will continue to be refined as time goes on.
Minor changes behind the scenes to speed up the app performance, particularly around reducing data download sizes and improving caching.
Added Market Name to the pop-up window.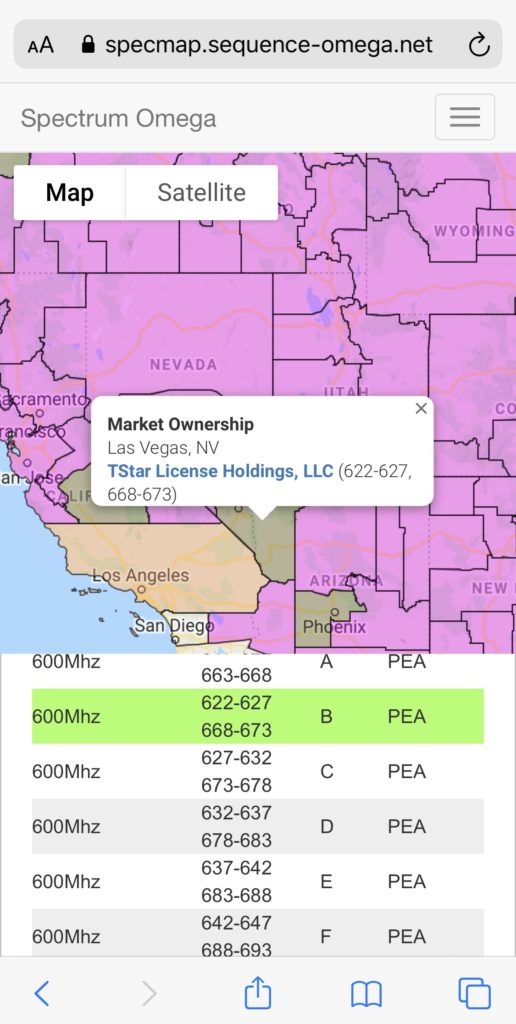 I am looking forward to October! It will be an exciting rest of 2020!